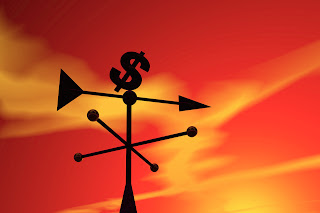 Is your home covered by windstorm damages from events like hurricanes? If you live in Texas you know all too well how much damage can be caused by hurricanes. Every year residents of the Lone Star State have to prepare for hurricane season – this year you can better prepare with windstorm insurance. Texas residents can feel confident knowing that McCorkle Insurance is dedicated to providing you with coverage for your property when other companies can't or won't.
Windstorm Insurance is designed to provide protection against wind-generated damages, especially those created by hurricanes, cyclones, tempests, hail and high winds. Most property insurance does not provide adequate coverage for these kinds of phenomena. That is why McCorkle Insurance is proud to offer this exclusive niche coverage to qualified applicants.
With a windstorm insurance policy, both your home and the possessions inside your home will be covered. Several different types of property can be protected under windstorm insurance. You can expect coverage on the following, among others:
Don't let another unexpected storm damage your property AND your financial stability. Find out if you qualify – and to what extent you qualify – by speaking to any of our dedicated agents today.